Port Adelaide Yoga Festival
Your weekend of unlimited yoga & mindfulness.
May 4th-5th, Harts Mill Port Adelaide
Get Tickets
See Program
Retreat & indulge with a weekend of yoga, sound, workshops & mindfulness in the Port Adelaide arts precinct.
Find your flow.
Enjoy unlimited yoga classes. Create your own journey and enjoy yoga at your own pace with a variety of styles and teachers.
Discover.
Classes for all levels of yogi. Try yoga for the first time or extend yourself with a new and challenging practise for experienced yogis.
Go deeper.
Deepen your practise with guidance from experienced teachers as they share their gifts.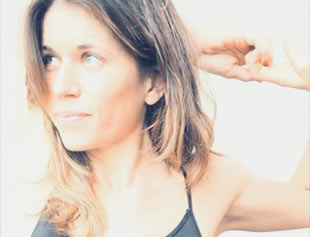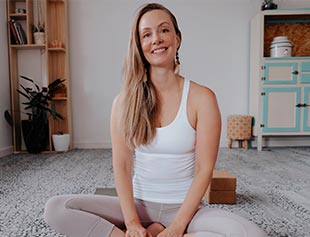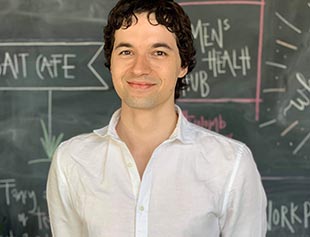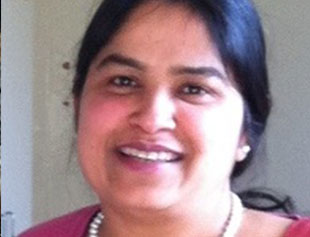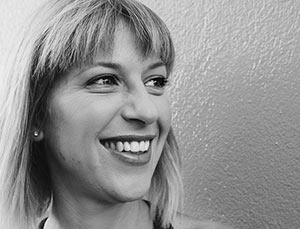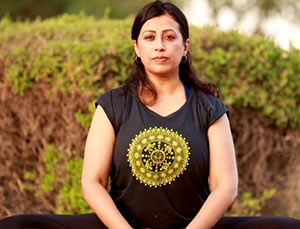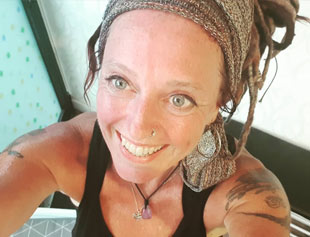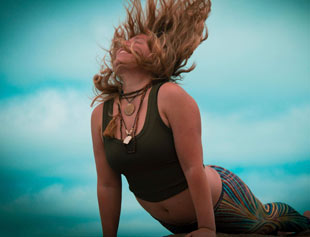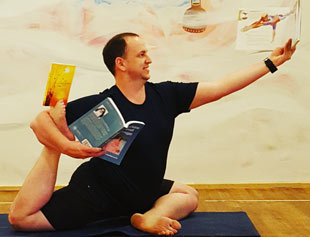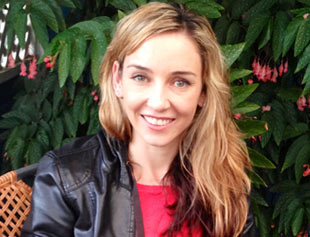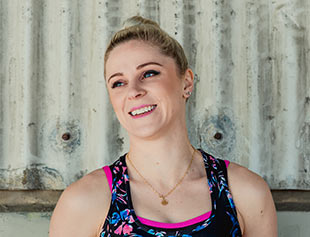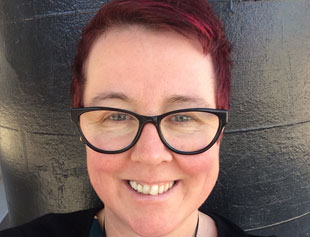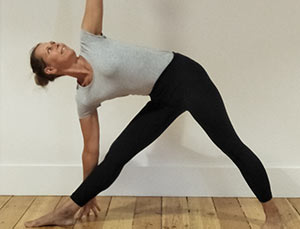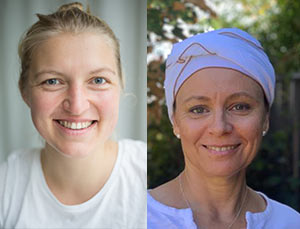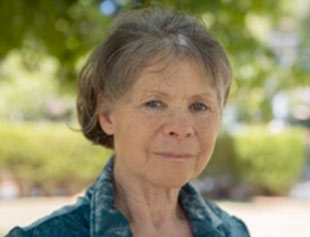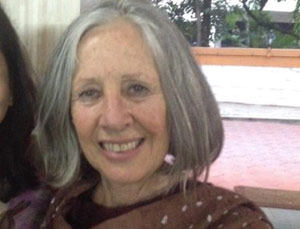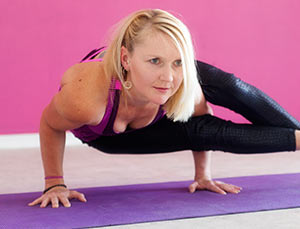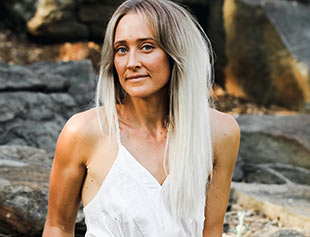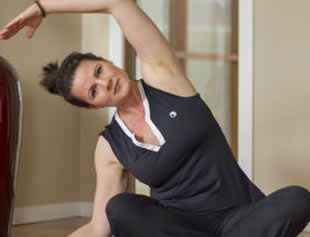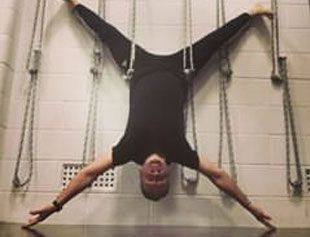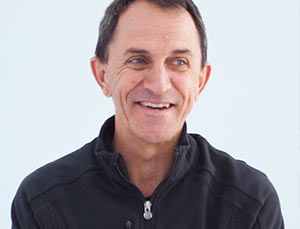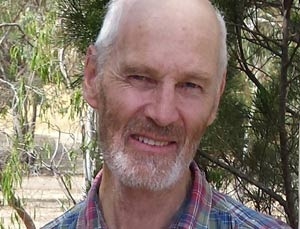 Sasha Leong
"Great vibes from the community, love the location; I felt so zen after four back-to-back sessions. It was a day of letting go and reflecting "


Nette Jordan
"What an amazing weekend. Well organised. Great, fantastic, amazing….. yoga. "


Cherie Gaskin
"What an absolutely amazing day. I honestly couldn't fault any of it. Fantastic teachers and range of classes, the venue was just perfect."


Chris
Kelly
"…a great opportunity to try new classes and experience the different teaching styles. And importantly to be in a room with lots of good energy."

Immerse yourself with a weekend of unlimited yoga & mindfulness.
Find a new flow, self inquiry, embracing transformation, wellness and spiritual awakening at the Port Adelaide Yoga Festival this May. Connect in a friendly community atmosphere with supportive yoga instructors, mindfulness, philosophy workshops all in the unique historical surrounds of the Hart's Mill arts precinct.
Retreat & indulge with a weekend of unlimited yoga and mindfulness. Transcend daily life and activate new beginnings as local and national yoga teachers share their gifts with you. Festival entry includes unlimited access to all classes and activities so you can enjoy a wide variety of styles in classes tailored for all levels of yogi from new to experienced.
Enjoy dynamic flows, gentle yoga, yin, vinyasa, yoga nidra, kundalini, hatha and much more. Bliss out with live soundbaths or go deeper with meditations and workshops.
Transformation awaits you.
See you on the matt in Port Adelaide.
Hart's Mill, Mundy Street, Port Adelaide, SA
Bendigo Yoga Festival March 23rd-24th
Port Adelaide Yoga Festival May 4th-5th
Mandurah Yoga Festival Oct 5th-6th
Share your gifts with the community.
The Yoga Festival invites all yogis who would like to share a class, workshop or concert with the tribe to contact us and be part of this uplifting event. Please contact us via email or facebook.